Rideshare @ Moffett Park
R@MP up your commute by letting go of driving alone.  Take a look at public transit, ride with a co-worker, join a vanpool or ride the trails on your bicycle.
Look at your options below and let go of that stressful commute…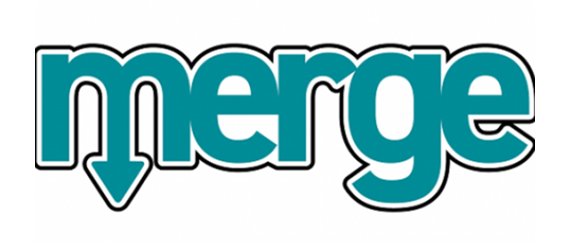 Merge is a FREE ridematching service intended to form ongoing commuter carpools. Join 1,000s of other Bay Area commuters looking to share rides to work! Learn more about Merge by checking out the FAQs(PDF file opens in a new window) then register here.