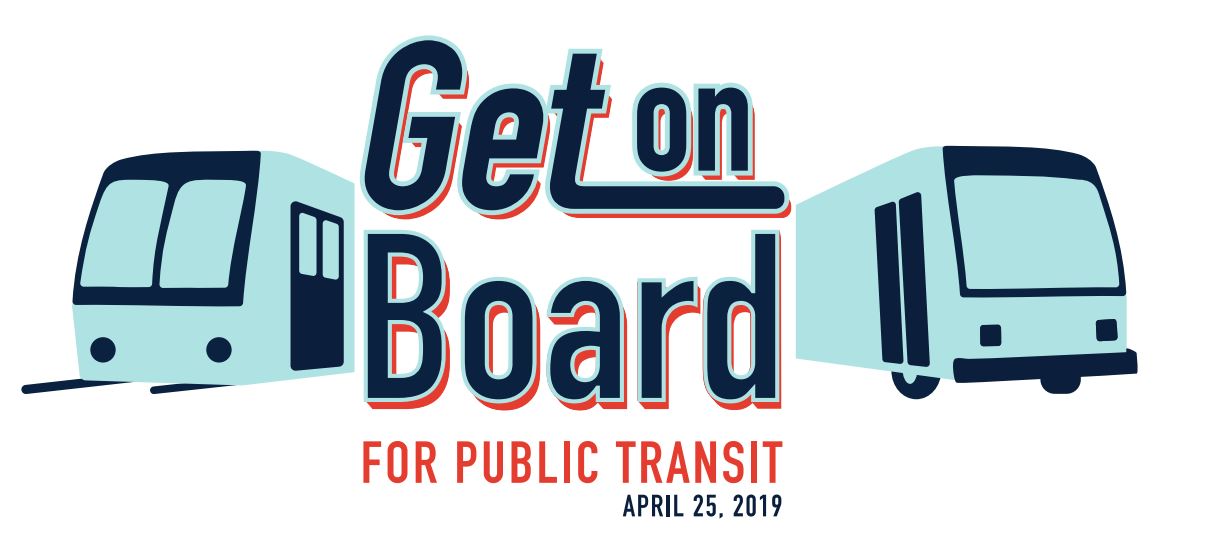 Join VTA April 25, 2019 for National Get on Board Day and ride for FREE on any VTA bus and light rail service!
Get on Board Day is a new national awareness and advocacy day focused on generating awareness of and increasing the support for public transportation among riders, non-riders, elected officials, and stakeholders.
So add your support with Moffett Park Business Group's and Get on Board for public transit! See you on the bus or light rail April 25!