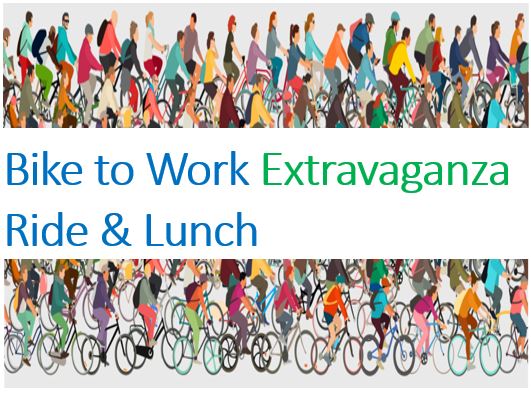 Join us for a fun bike ride around the Moffett Park to celebrate Bike to Anywhere month!  After the ride, enjoy lunch, provided by Juniper, and a raffle provided by Moffett Park Business Group (MPBG).
When: May 17, 2022
Where: Juniper Networks
1133 Innovation Way,
Bldg. A, Green Loop
Time:   11:30 PM – 1:00 PM
Register: RSVP by May 16 here!
 Hosted by Juniper Networks & Moffett Park Business Group